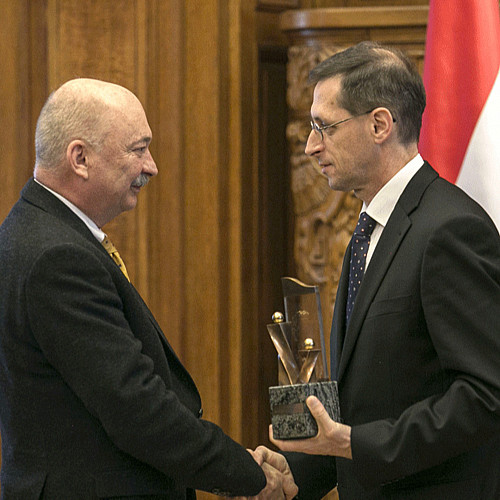 Mihály Varga, Minister of National Economy, awarded the Award to Successful Enterprises for Prolan Process Control Co. in the Small and Medium Business category.
2016.02.09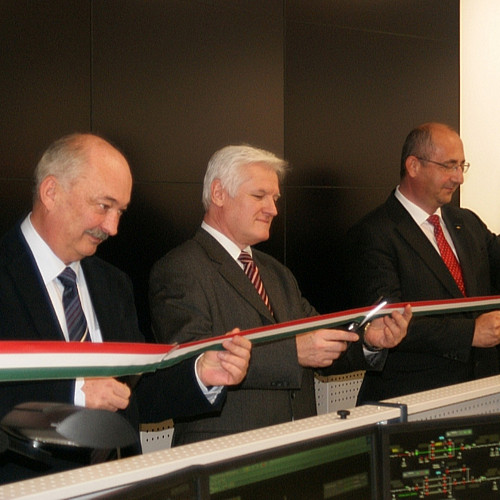 The new CTC center is expected to increase the capacity of the railway line and reduce delays.
2011.11.17
MÁV has started modernization programm in 2006, where PROLAN deliver the new CTC and CTS systems.
2009.06.19